WE ARE THE CANTERBURY BIKE PROJECT
Working to improve the life chances of young people and help the community
LEARNING TO RIDE
Giving children the skills and confidence to cycle on todays roads
LEARN
Join us at our fully equipped workshop where we have eight teaching stations for you to learn bicycle mechanics
RIDE OUTS
It's all about riding. Guided rides to small community groups. To learn more and register your interest click through.
SERVICING AND REPAIRS
Due to the unique way we're funded we don't charge for labour, you only pay for the parts used.
MEET THE TEAM
Our team are friendly and knowledgeable with a broad spectrum of skills. With a diverse background it's a wonder they all get along.
But it's their passion for bikes and cycling that makes them a team. Learn a little about who you'll meet at the project below.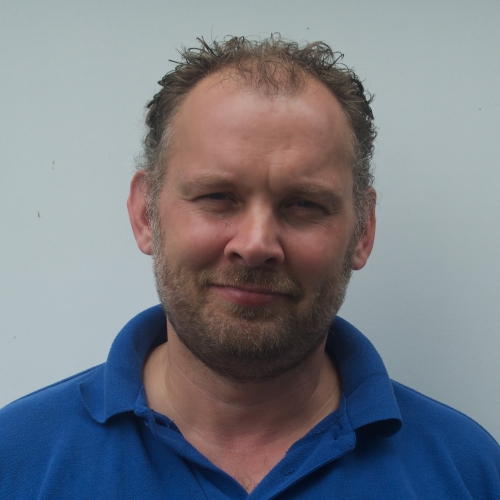 The founder of the Canterbury Bike Project, Steve had a dream, and he is now 'living the dream'. With an encyclopaedic memory for all things bike, he must have studied all the manufacturers brochures since bikes began, and then went back and memorised the compatibility charts for all group sets ever made. And then there's his private collection, proving that the correct number of bikes is n+1.
Nothing is too much trouble for Steve. He appears calm and collected most of the time, yet we know that beneath this exterior there is a whirlwind of activity making sure the Project runs as smoothly as it does. And nothing is too much for Steve. If you turn up with a broken spoke at the end of the day when Steve is locking up, he'll switch the lights back on and get you up and cycling again.
As for riding style, MTB and Road are interchangeable for Steve. He does like a forest run, but maybe not the climbs that go with it, or the 'ting' of stone off the carbon frame.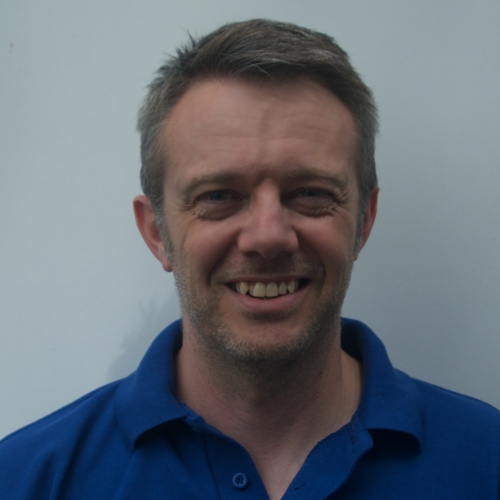 Logical and organised, with a love of 2 wheels, is how we should describe Michael. He likes a place for everything, and to have everything in it's place. A short chat with him in the workshop will involve following him round clearing benches and organising tools. When he's working on a bike however it's a different story...
The Canterbury Bike Project get's Mike away from his corporate day job, and leans on his engineering background. He would wear eau de oil and machine coolant if he could. Although not matching Steve's bike collection in quality, Mike has a collection of bicycles and motorcycles. Some of them in a state that can be ridden, most of them not, as Mike likes a project.
Starting out on a BMX many, many years ago, he has been a mountain bike rider for many years since, but has recently discovered road cycling and all the lycra that goes with it. The appeal, and also the struggle is the mental stamina needed for road cycling. He's still working on that bit...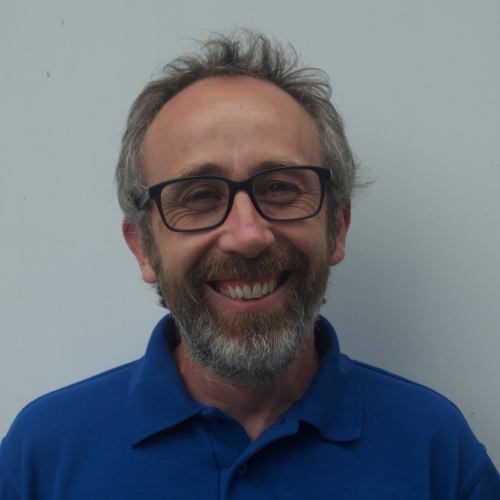 Ever since receiving his Raleigh Speedway in the 1980s (we know, he's looking good for his age - no early morning paper-round for this chap) Matt has been hooked on the freedom of getting out on a bike ride. Adventure cycling, camping and cooking on a little stove In the great outdoors, stinging nettles and thorns, legs feeling the burn; these are what drives Matt's passion. A bit of a masochist if you ask the rest of the team.
Matt is also very passionate about bicycle mechanics, and enjoys sharing his experience of all things bike related with anyone that will listen. The Canterbury Bike Project brings together everything he loves and is proud to be a part of it!
Matt is also an avid Drummer, Musician, Music Technologist, Teacher, Dad.
Fun fact - he failed cycling proficiency.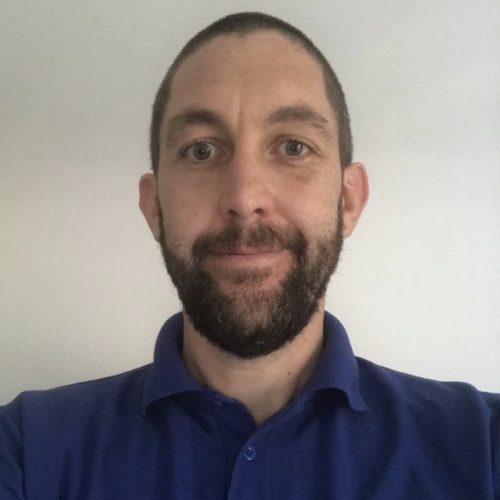 Will rediscovered his passion for cycling after several years away from two wheels preferring the comfort of commuting by car. He stumbled upon The Canterbury Bike Project when in need of assistance, with a disassembled wheel in one hand and a corresponding box of parts containing bearings and cogs in the other. Realising his bike mechanic skills weren't quite up to the job.
Since this first meeting with Steve, the projects Manager, he will admit that he has come a long way and has built several bikes - it's become an obsession as it always does, and Will is another believe in n+1. Just don't tell the wife. In volunteering for The Canterbury Bike Project, he has been able to share his passion for cycling within the local community, meeting new people, building friendships, and is an asset to the team.
He was welcomed onto the team during a riding trip to Wales where Will shared several stories. Many of which we can't share on here for a number of reasons, including legal. However, one we can share is that he once looked after Orlando Blooms mums stick insects when she went on holiday... successfully I might add.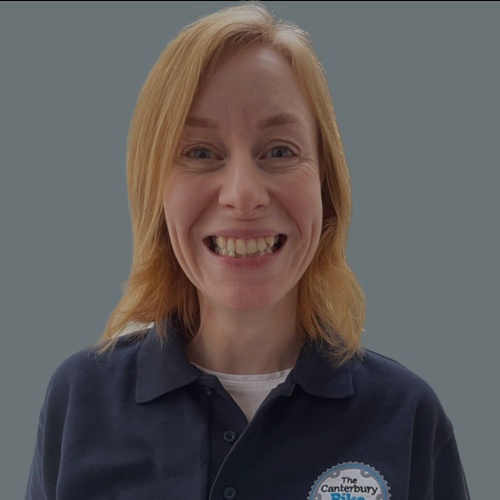 This is Philippa. She like riding bikes. She really like riding in the woods. Although she wouldn't describe herself as a mountain biker, because "I'm not that cool" (we disagree) she kinda is as she just loves riding trails and fire tracks surrounded by nature, and bizarrely she also like riding up hills - but don't let that put you off joining her on one of our guided rides.
Another one of our valuable volunteers at the Canterbury Bike Project, she joined the team to help build a local community of women who enjoy riding bikes, particularly away from roads. And to kick things off, she has starting a monthly social ride for like minded folk (they don't have to like hills).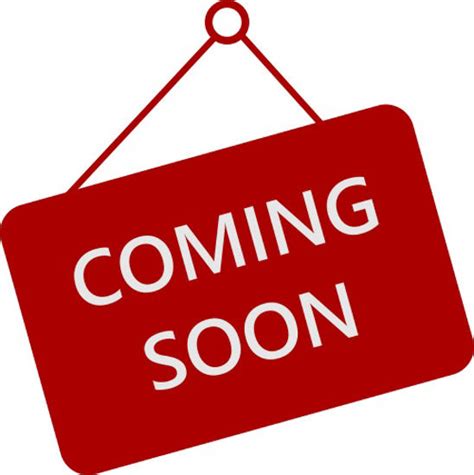 This is Brian, he is living in Minster near Ramsgate. Although he has a love and passion for cycling he also unfortunately has a full-time job and has to go to work during the week. However, when he can he volunteers at our project, and what a great guy he is. Those that know him have seen the amount of effort he puts into everything he does.
He is a very keen mountain biker, particularly enduro and downhill riding. Having ridden in many places including the Scottish highlands, Wales, the Alps, he is a bit of a home boy and always love riding the trails at the "local" Covert Woods in Barham where some of you may have seen him hitting the trails.
He joined the project as a way of giving something back within the wonderful world of cycling. He is key to the Canterbury Bike Project's Bikeability instructor team, finding enjoyment from visiting schools and seeing such a positive impact on young people and their bike skills that the Bikeability initiative has.
Brian has completed his British Cycling MTB leader course, and is extending his skills into MTB coaching course, and is at the centre of planning the rides we hold occasionally. As Brian loves these events he is really looking forward to the future events we are planning.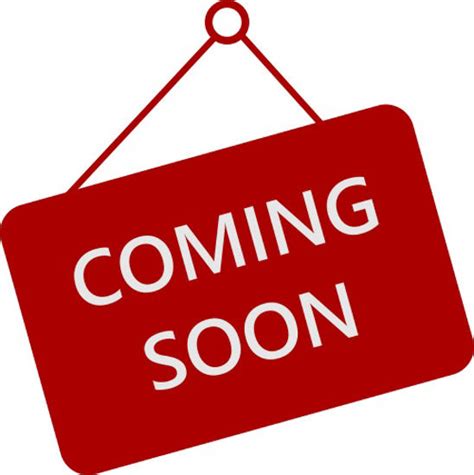 Our dear Big Al (he's pretty tall) has been hitting the mountain bike trails since 2011, loving to mix it up riding the local trails around Canterbury, as well as heading to the bike parks when he can. A regular in the Forest of Dean since a friend of his moved up there and is still up for accommodating Al and his needs - we're sure that'll wear thin at some stage. His happy place is being out and about in the woods, whether that be riding or walking the dog. Previously he has loved camping and going to various festivals, as well as swimming and water polo which was his first passion before growing a little older and discovering the joy of being on two wheels in the woods.
The natural progression into bike mechanics was due to wanting to save some cash from the expensive trips to the local bike shops, and of course to fix his steed whilst out on the trail. Big Al was introduced to The Canterbury Bike Project by our dear Matt. They knew each other and after Matt turned on the sales pitch Al was keen to volunteer for The Canterbury Bike Project. After meeting with Steve and passing the scrutiny and all of the necessary tests (like buying us some coffee) he was inducted into the Team (well not quite, the education system rightly so makes volunteers jump through specific hoops to be able to work with children and the public - we're still not sure how Al passed)
Al has established himself as a key member of our Bikeability team. As an instructor he spends more time in the playgrounds of the local primary schools than he does at the project. Alongside he's expanded his skills to include mountain bike leadership, and continues to learn bike mechanics from the pros... that's Steve, Mike, and Matt.